Champion Returns
We start with some great news this week. 2014 Champion James Bishop will return to defend his title in 2015. If last season is anything to go by we should be in for a very competitive fight for the Championship.
More welcome registrations this week include, Vincent Dubois, Barry McMahon & Andy Robinson in their Modified 156s plus 2009 Champion Paul Plant looking to mix it up in the Twin Spark Cup.
Please can all drivers looking to race in 2015 supply a transponder number at registration to avoid unnecessary admin for competitors and officials on race day. Also, if you already know which rounds you plan to compete in this year, please book them in advance using the BRSCC online entry system. No payment is needed up front, it just boosts the entries at an earlier stage which will enable us to gain a better spot in the paddock.
Motorsport Insurance
If you missed our article during the week, make sure you have a read and find out everything you need to know about on-track, storage and transit, personal injury and motorhome insurance courtesy of Grove & Dean Motorsport Director and Twinspark cup racer, Andy Hancock.
Downforce Radio
After revealing that they will be covering BRSCC events live over the internet, Downforce Radio have been busy creating promo videos including this interesting edit using footage from 2012 and few recent photos.
http://youtu.be/6sYjUdlbba0
London Classic Car Show
Alfaholics attended the show in recent weeks showcasing a couple of beautiful Alfas in the process.
4C Spider
Alfa revealed the 4C Spider to the world last week. If you fancy a walk around the car, check out the video below or you can watch the full (Apple-esque) launch event which has some nice references to Alfa's great history.
F1
There's lots to be excited about in the coming F1 season with the return of the Mclaren-Honda partnership and all the driver shuffling. Below is a nostalgic video from McLaren with some bold claims. Can they return to winning ways?
We also got a look at the new Force India livery plus the 2015 Williams this week.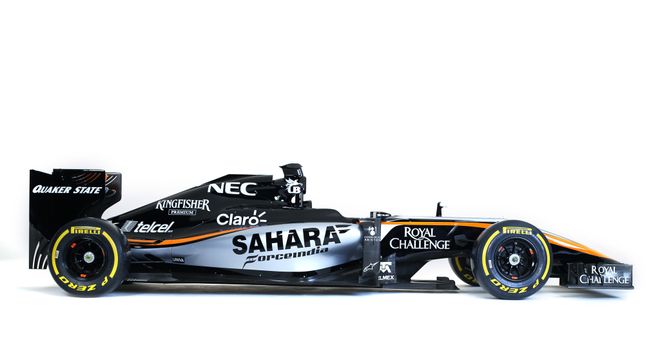 24 Hours of Daytona
This weekend sees the running of the famous endurance race at Daytona. Here's a taste of what to expect from onboard a Corvette C7.R from a unique, drivers eye viewpoint.
Source: WTF1
Project CARS
Imagine every racing game you've ever played and all the best bits are thrown into one. Project CARS certainly looks like it will be the closest game yet with another stunning video. No sign of any Alfas but you can't have everything!
Bonus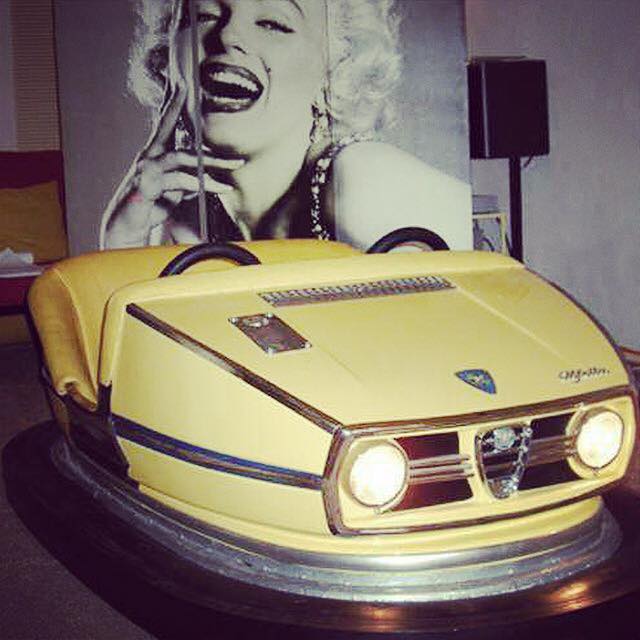 Next time you're at the fun fair, make sure you jump in one of these! An Alfetta bumper car. Marilyn certainly approves…
As ever the Friday Fix is powered by the generous sharing of our drivers & teams plus all the extras we find around the internet. If you think you could contribute in any way, or would like to share something interesting, please let us know. Otherwise you'll end up with more bumper cars!
Want to feature in the Friday Fix? Please let us know via twitter, facebook or by emailing Matt Daly.