ARCA kicked off 2015 with their very own stand at the Autosport Show.
It was good to see so many familiar faces and a few new ones too. Paul Plant ran the stand with the generous help of others and amongst the long list of visitors were Ian Stapleton, Adie Hawkins, Kevin Reynolds, Louise West, Alan Meaker, Jonathan Frankell, Paul Streather, Anthony George, Colm Flanagan, Steve Dymoke, Neil Smith, Stacey Dennis, Russell Anderson, Luther Blissett, Lauren Fox, Matt & Kelly Daly, Joanne Eastwood, Ian Brookfield, Ray Foley, Tim Perry, Tom Herbert, Mark Smith, Stuart Cummings, Judith & Mike Hibbins, Dominic Ostrowski, Brian Hopper, Andy Hancock, Roger Evans, Joy Fairy, Simon Cresswell, Kevin Rasher, Chris Constantinou, Andy Page, Tom & Vik Hill, Mick Donoghue, Alastair Kellett, Timothy Duggan, Jeremy Chilton, Richard Stevens, James & Richard Ford, Kirk Ritchie plus Philip & Jeremy from Alfashop.
The aim of the stand was to launch our new 3 class structure and also raise awareness of the Championship. Our thanks to Paul Plant for securing a great space at the show and manning the stand for 4 days. Additionally, thank you to Jon Billingsley, Tom Herbert, Andy Hancock, Tim Perry, James Browning, Ray Foley, Roger Evans & Joy Fairy for help with setup and running the stand plus Will Inglis and Barry Welch for supplying the videos.
Whilst at the show I caught up with Jon Earp from Mission Motorsport who organised the Race of Remembrance at Anglesey last year. We mentioned the race back in Friday Fix 35 which featured Luther Blissett in a Mazda MX5 and Adam Morgan in an Alfa GT. Jon plans to build a 159 for endurance racing but hopes to enter a round or two with us in the future. It would be the first 159 we've seen on track in the Championship. He also mentioned he'd love to see a few more Alfas at the RoR when it runs again in November this year.
New Drivers
We have some new drivers registered for the Championship already this year including Richard Stevens in his 145 and Jeremy Chilton in a 156, both planning on competing in the Twin Spark Cup. We also see the return of Paul Webster who had his first outing in the Avon 156 at the final round last year.
We also welcome Championship regulars Roger Evans, Anthony George, Stacey Dennis, Bryan Shrubb & Ray Foley.
Another rumoured newcomer is James Nicholls who plans to race the ex Tim Harvey 147 used during the 2001 BTCC season.
Tom Herbert's 156 has a new owner and will continue to run in the Bianco team with Simon Cresswell at the wheel. Simon is new to racing and hopes to compete in the Twin Spark Cup this year.
Luther Blissett has bought Barry McMahon's blue GTV and will collect it once repairs are made following the incident at Silverstone last October. Luther also plans to repair his 156 after it suffered damage at the same round last year.
If you would like to register for 2015, you can do so online or by post. Our 2015 regulation amendments will be published as soon as they are approved and more details on policing the Power Trophy will be shared very soon.
Downforce Radio
Some exciting news from Downforce Radio this week. You may remember we won "Best Saloon Series" in their annual awards back in December. Well they've teamed up with the BRSCC to bring live radio coverage of all race meetings during 2015. Details are still to be confirmed but we hope the Alfa's will be included and you'll be able to listen online if you can't make it on race day.
Motorsport Days Annual
Our 2014 results have been published in the Motorsport Days Annual launched at the Autosport Show. It also features an article on Championship sponsors, Grove & Dean Motorsport alongside a nice picture of Anthony George's 156. Turn to page 52 for results and 31 for the G&D article. (Online version requires flash player).
If you can't open the link, you can download the pages here. Page 31 & Page 52.
4C Spider
You may have seen Alfa launch the new 4C spider this week at the Detroit Motor Show. I'm sure you'll agree it looks fantastic and comes in the best colour too!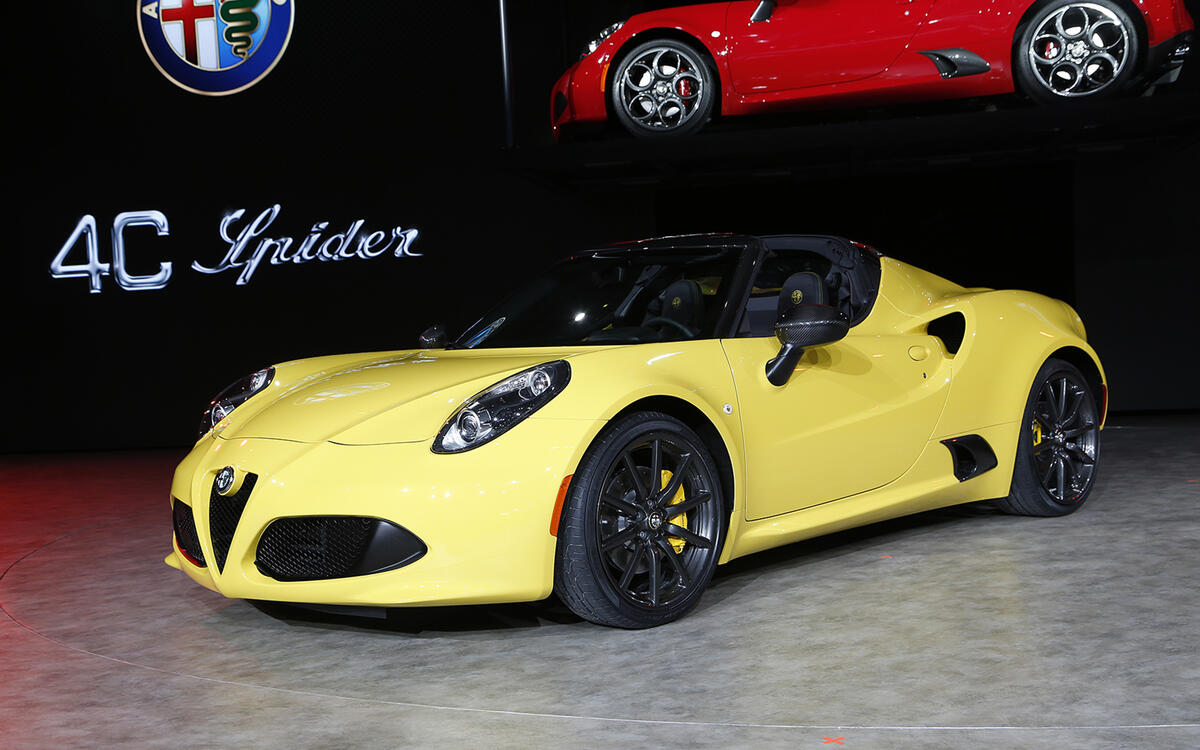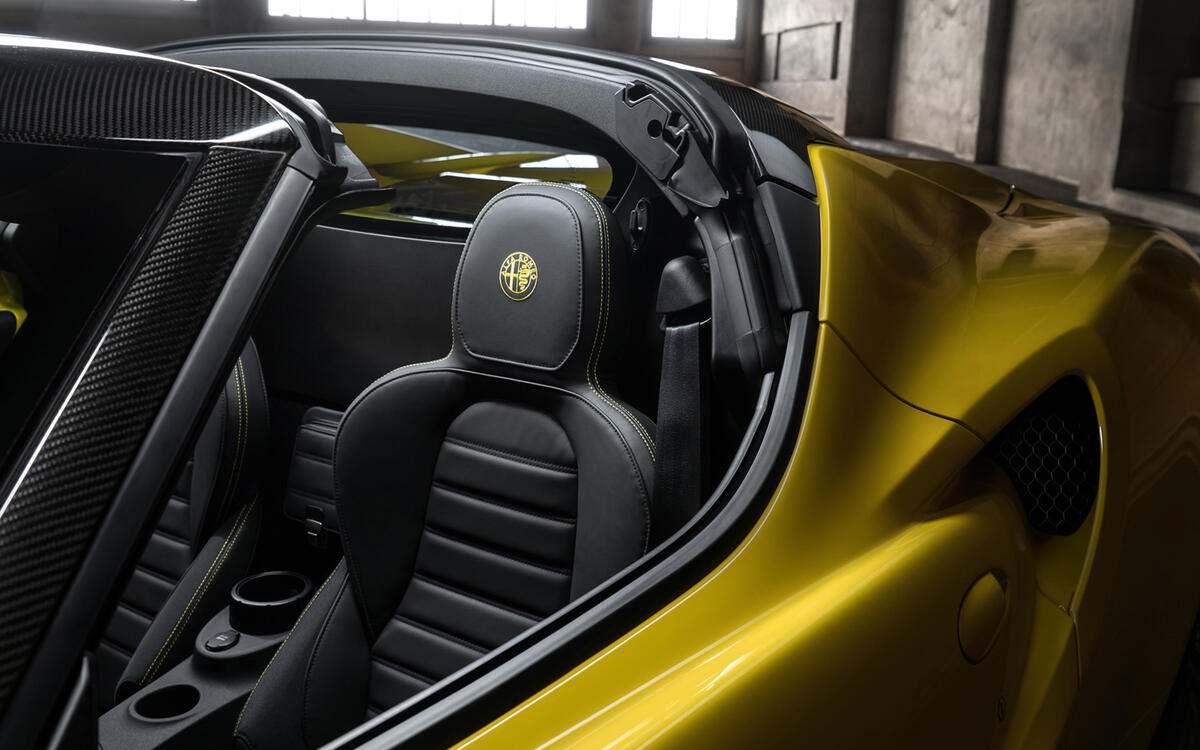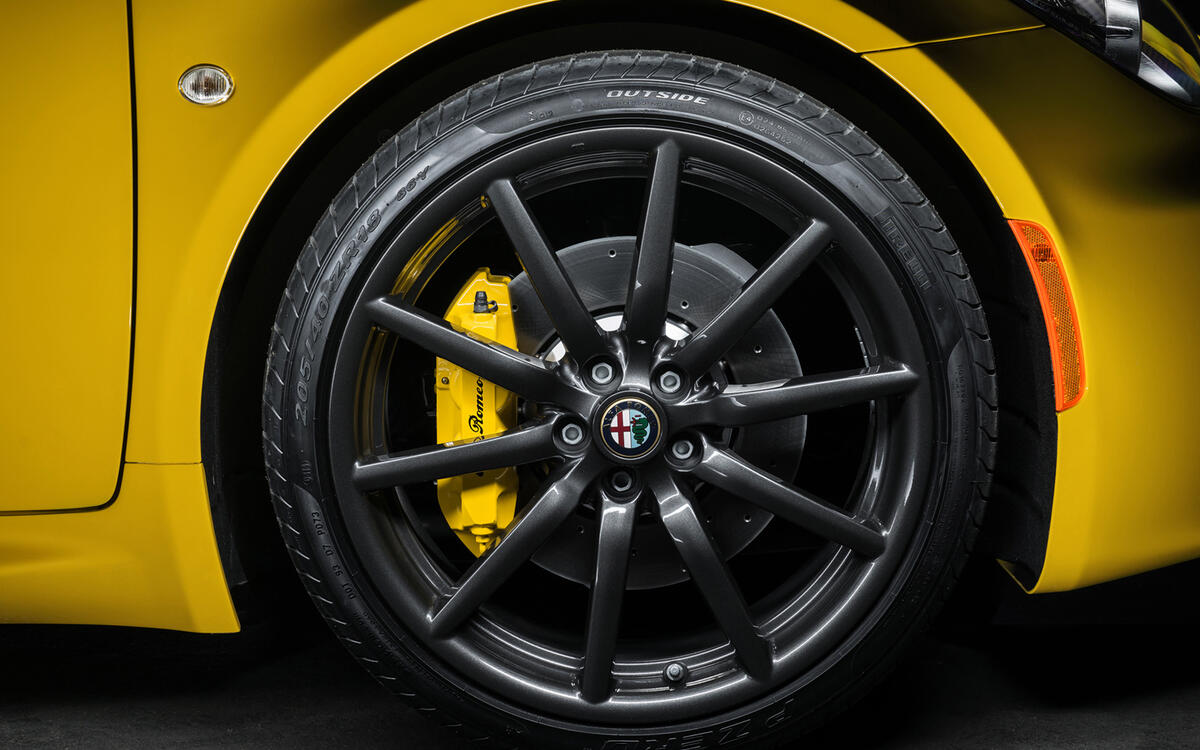 Petrolicious
Here's another great article from the Petrolicious blog featuring a 1970 Alfa Romeo Giulia 1300 Ti. You can read the article here but make sure you watch the video. The sound is incredible!
Carabinieri
Finally, I found this article on a recreated Giulia 1300 Super Carabinieri car. It details how the longterm love between Alfa Romeo and the Carabinieri has lead to some great scenes on the big screen.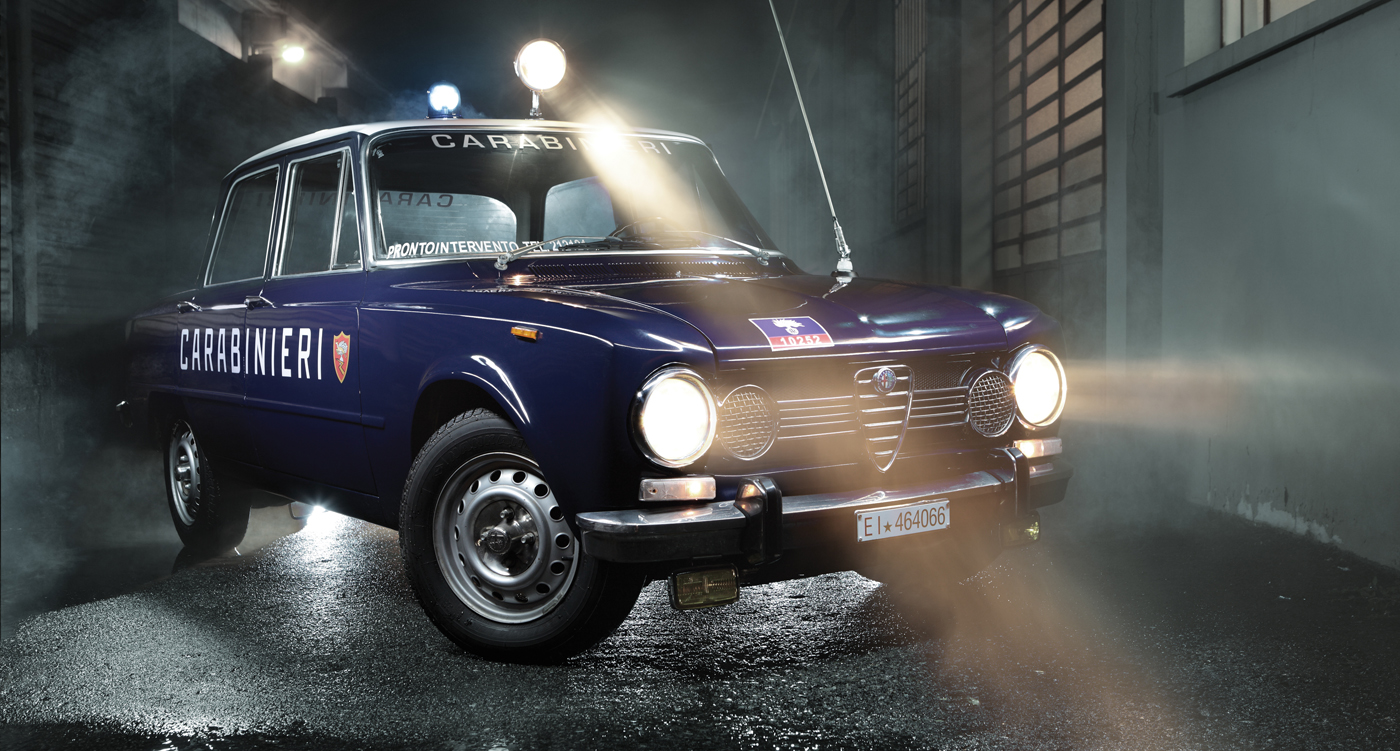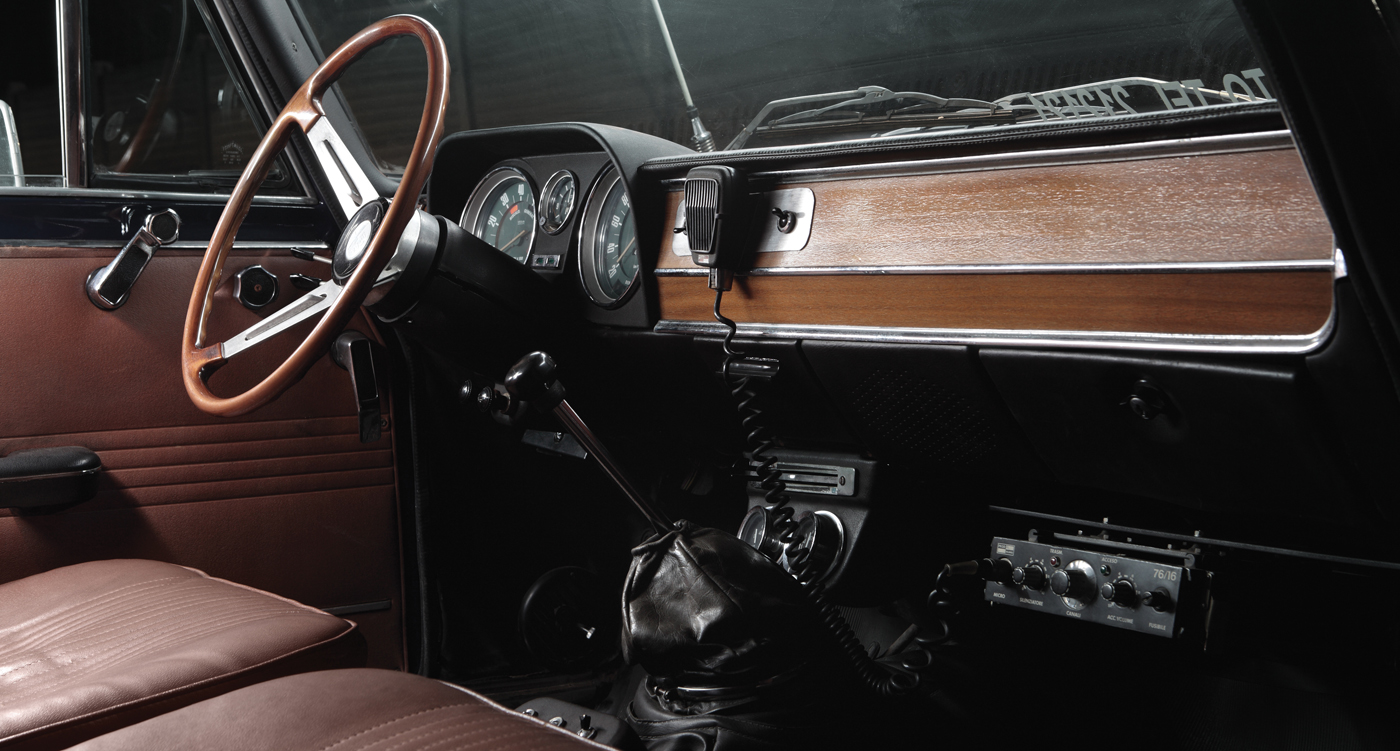 Want to feature in the Friday Fix? Please let us know via twitter, facebook or by emailing Matt Daly.