Restoration at it's best
Alfaholics posted some photos of a restored 24v V6 Spider this week. The results are absolutely stunning and very impressive.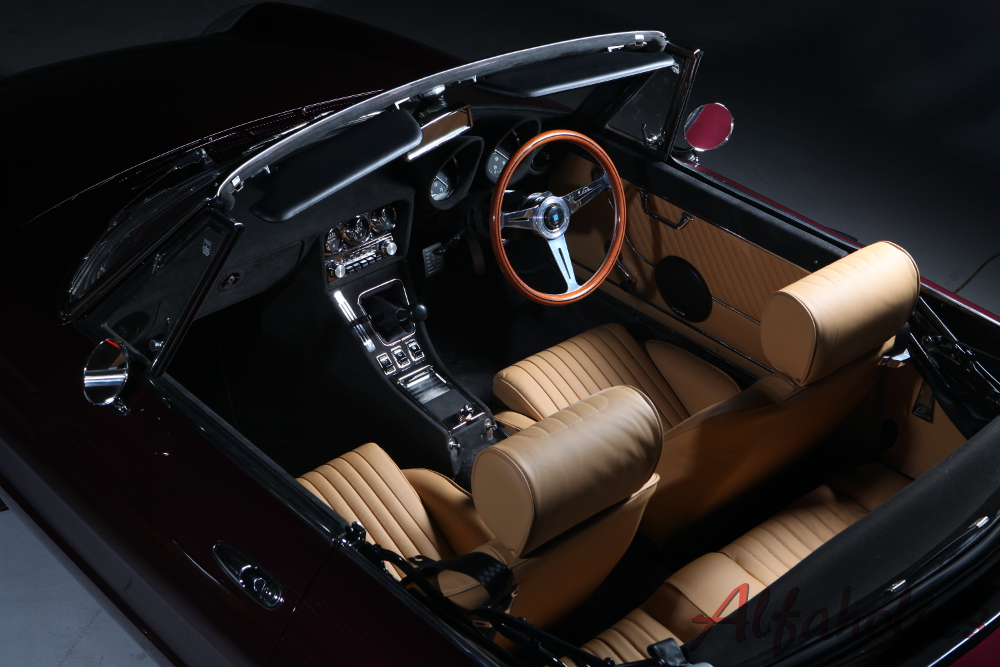 More photos this way
Anglesey
Our coverage of rounds 9 & 10 of Anglesey aired on Motors Tv last night supported by Grove & Dean Motorsport Insurance. If you missed it, make sure you watch below.
V8 Supercars
If you ever needed reminding why we all love Touring Cars, just watch this video.
Alfa Romeo Heritage Guardian
Listen to Marco Fazio talk about his passion for Alfa Romeo and how he came to love the marque.
Alfa Challenge
Take a look at a nice roundup from the Spa meeting of the Alfa Challenge from H&S Corse. The commentary is Dutch but the racing speaks for itself.
Rockingham
If you plan to race at Rockingham, please get your entries in asap as we are expecting it to be busy. We are running with the Smart 4two Cup once again. Also if you haven't yet voted on the 2015 split grid or given any feedback on next years class structure, please do so before the end of play tomorrow (6th Sept) so we can collate comments ready for the panel meeting.
We will be publishing news on the 2014 Awards dinner this weekend so keep an eye on the website for booking info and hotel rooms.
If we missed anything and you'd like to be included, make sure you let us know via twitter, facebook or by emailing Matt Daly.