Mille Miglia
This weekend sees the famous Mille Miglia take place along 1000 miles of road from Brescia to Rome and back again in some vintage (and very expensive) cars. The event is already two days in and some great photos are appearing online.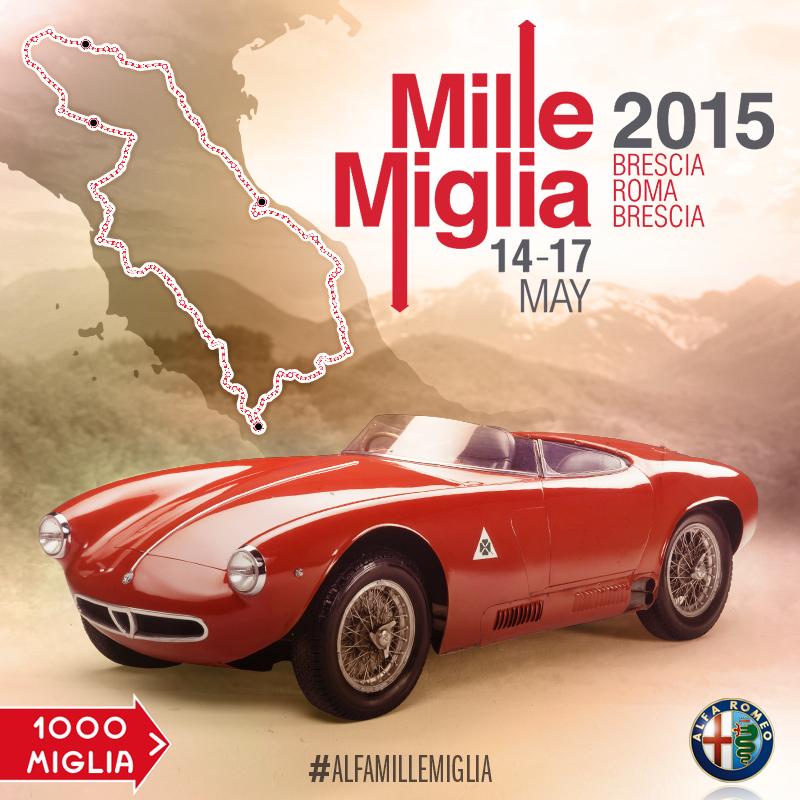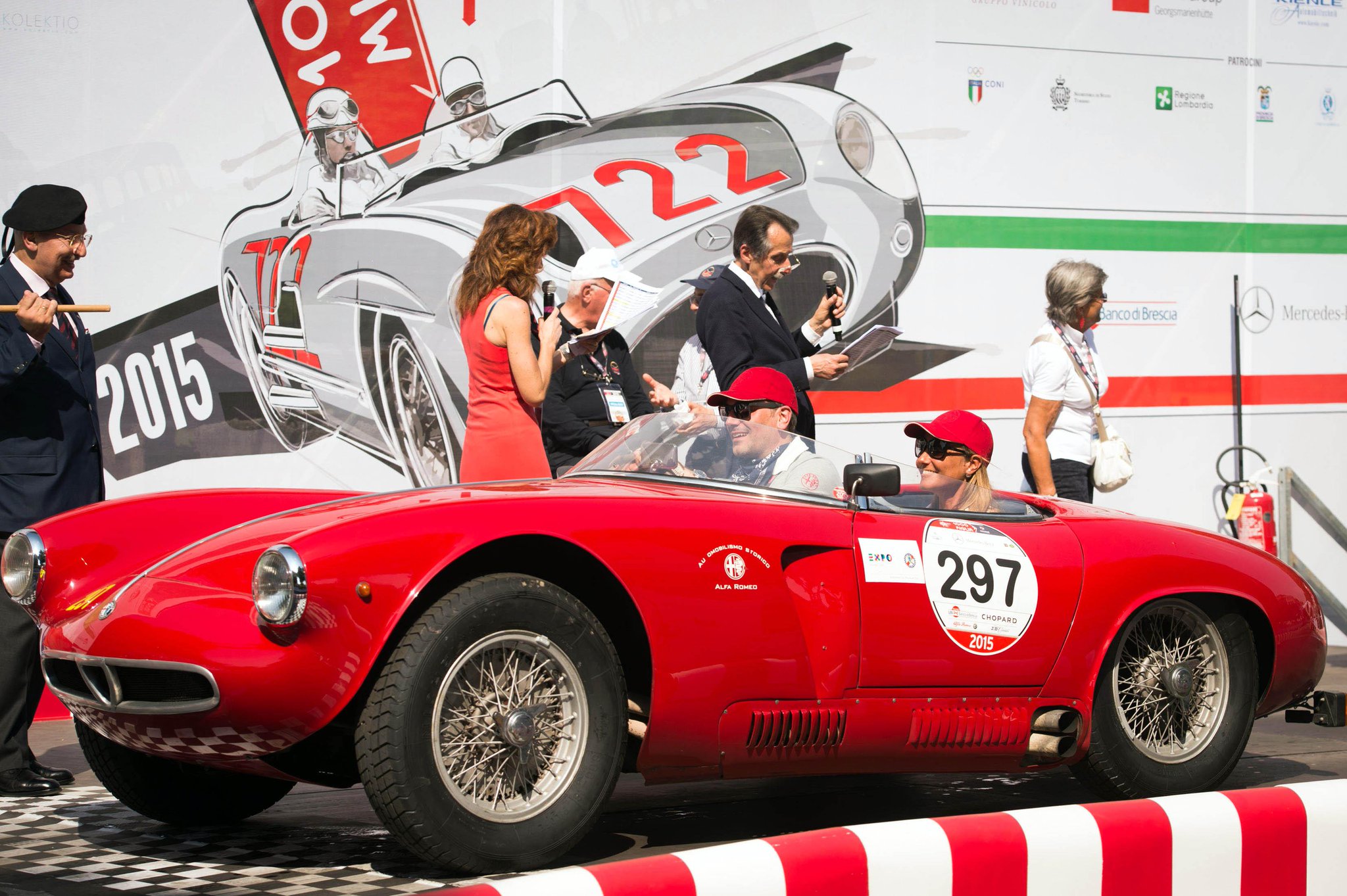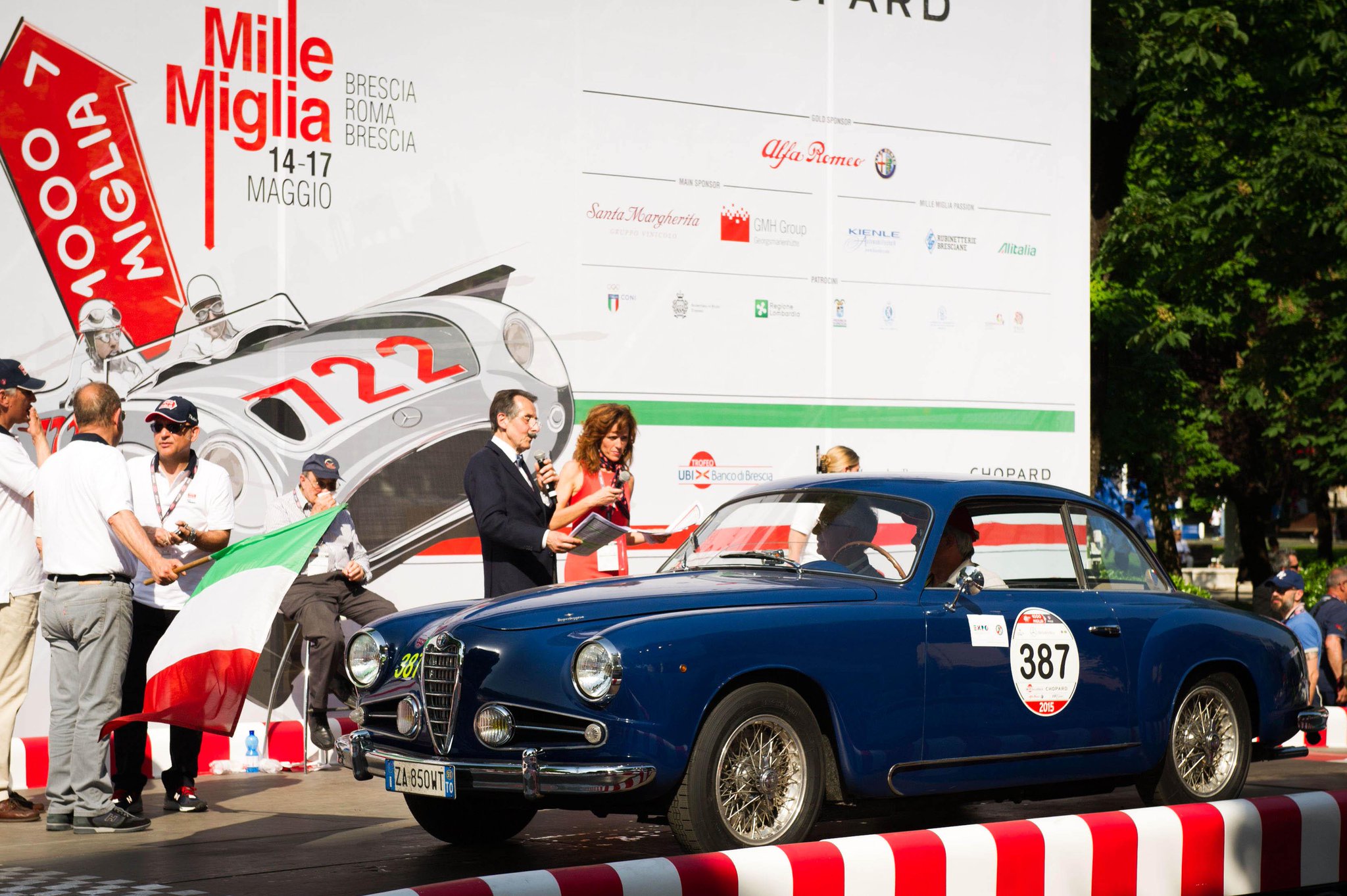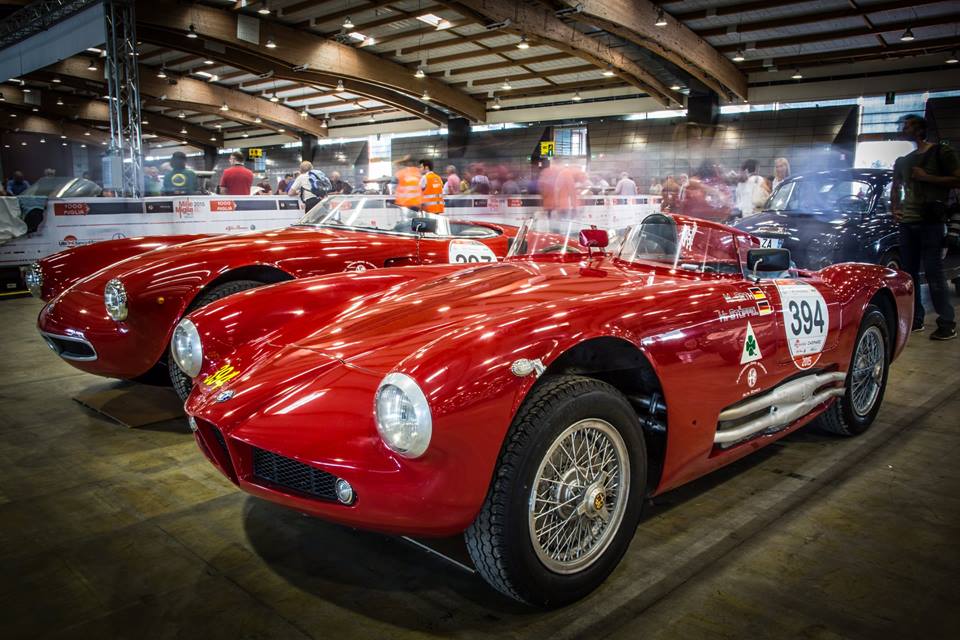 What's your Williams Racing career match?
Have you ever wondered if you have what it takes to work in Formula One™? Williams teamed up with Randstad and asked members of the Williams Racing team what they thought were the most important soft skills needed for their job roles. Find out which Williams Racing role best matches your skill set.
The website features an interactive animation and even tells you how fast your morning commute would be if driven by Felipe Massa or Valtteri Bottas.
Oulton Park
16 cars entered for round 5 at Oulton Park on 23rd May. Quali kicks off at 10:30 with the race taking place at 14:30. Last years winners were Graham Seager (A1/M), Roger Evans (C/P) and James Ford (E/TS Cup). Here's a good view from the pitwall.
Alive to Drive
ARCA sponsors Grove & Dean have joined forces with another motorsport outfit this week. Team BRIT (British Racing Injured Troops) is a branch of KartForce set up to allow the lads to progress to team endurance car racing. Their long term aim is to race in the Le Mans 24hr. We wish them luck and you can follow their progress here.
Feedback
4 races down already in 2015. We'd love to hear feedback on how your season is going. If you have any ideas or issues, please let us know in the comments below or email the panel.
That's it for this week, don't forget to catch the Nurburgring 24hrs along with the WTCC.
Want to feature in the Friday Fix? Please let us know via twitter, facebook or by emailing Matt Daly.